Welcome to the stockless store
Inside the flagship fashion shop focused on experience
The new and successful retail stores of the future will be those where brands can get their voices across to consumers, where they can tell their own stories, and places that capture visitors' imagination and turn them into long-term customers.

That was a key message from retail futurologist Howard Saunders' keynote presentations at RBTE at the start of May, as he laid bare some of the faults with modern retail as well as some of the opportunities for brave brands "let loose" from traditional shackles.

Speaker maker Sonos and whisky brand Jack Daniels were two names referenced as change-makers in modern retail, creating fun, eye-catching places where people want to spend their time. They are writing their own rules with unique stores and brand engagement hubs that make some of today's department store chains look somewhat dull in comparison.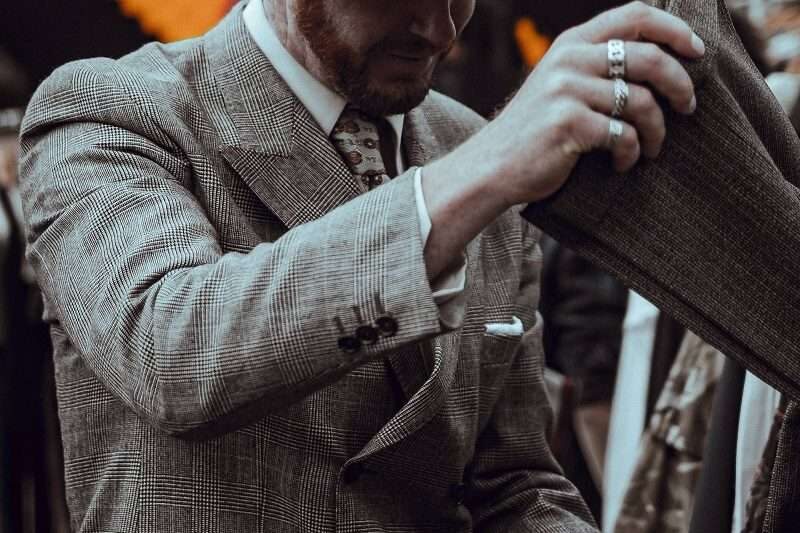 Because of the convenience of online shopping and various changes in consumer behaviour, stores don't just function to sell stuff anymore. But each company has to devise its own balance between experience and transaction, which is far from a clear strategy to map out right now.
Stockless stores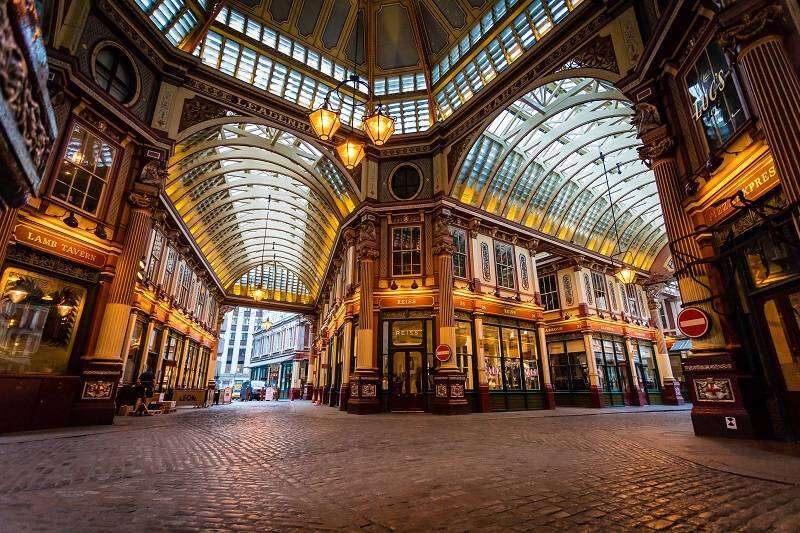 Some retailers and brands are taking things to the extreme, with CCC-owned footwear retailer Eobuwie.pl in Poland recently launching a new store format that aims to position the company as 'the next big thing' in the sector – but with no physical product featured on its shop floor.

Designed to blend aspects of physical and digital retailing, and create an alternative option to traditional shoe shops, the space contains digital screens and order points, but the stock itself is kept behind the scenes before being distributed down special chutes once a customer makes their order.

With compelling content displayed on video screens and plenty of seating space, the store's aim is to encourage customer dwell time and immersive experiences. It's a powerful concept, and CCC is considering rolling it out if it's well received by consumers, so watch this space!

Fashion sense
Could such a concept work in the wider luxury fashion world? You can imagine the likes of Burberry, Louis Vuitton and Hugo Boss experimenting with their physical space, getting customers and potential customers to view the latest catwalk shows and meeting fellow brand advocates to discuss styles and hear from designers.

Indeed, there are signs that creative thinking from a retail perspective is reaching head offices of the luxury fashion houses.

French scarf and bag maker Hermès, for example, has temporarily turned its store in New York into a record shop, with each record on display featuring a different silk from the menswear assortment. It provides a great opportunity for the brand to open itself up to a new audience, create a platform for discussions with the younger generation, and have a bit of fun at the same time.


From digital to physical experience
Online retailing has a lot to answer for in making retailers and brands think differently about their stores, but that is not the only catalyst for change. Consumers, who nowadays have access to everything they need at the click of a button or swipe of a mobile screen, are demanding exciting, compelling experiences wherever they go – and that includes when shopping.

The in-store shopping experience – notably in luxury fashion, but it's not the only sector – hasn't changed much in decades, but consumer wants and needs certainly have. We're starting to see stockless stores and experiential spaces that are catering for those requirements, and it'll be interesting to see where this trend takes us.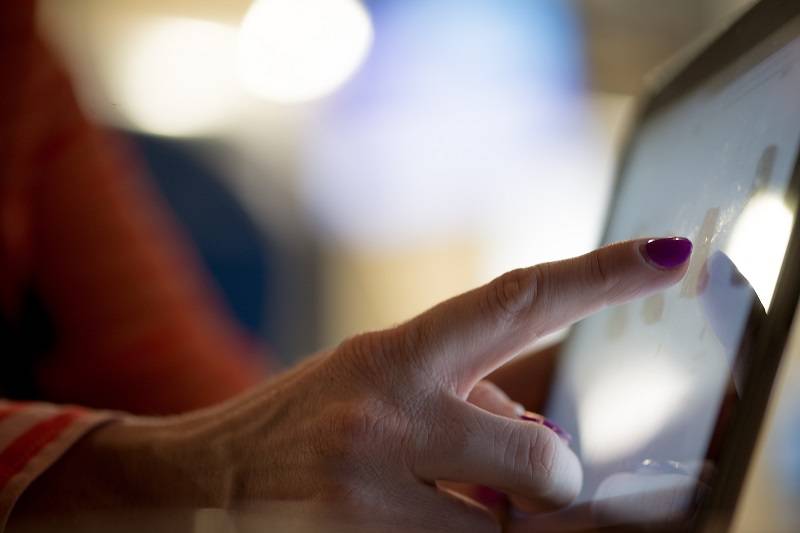 As Howard Saunders said at RBTE, the irony in all of this is that it's taken the digital age to show us all what we actually want from the real world – "something that will engage and excite us"

"Don't get me wrong," he added. "Our towns and cities will still need stores – urbanisation is increasing not decreasing – but what we need is not just stores that sell us stuff." That's a powerful message for luxury fashion brands to consider in this new age of retail.