The optimization of processes in support of the extended Supply Chain
Stealth Labs is the extended supply chain management tool integrated with Stealth that allows fashion companies to collect and integrate production data from internal and external garment manufacturers.



Stealth® Labs ensures real time production monitoring from sales order entry to shipping process through the management of main apparel production processes:

Warehouse management, stocks, pick lists management and orders fulfillment, consumption monitoring
Cutting machinability and garment's assembling feasibility
Production progress control
Shipping and invoicing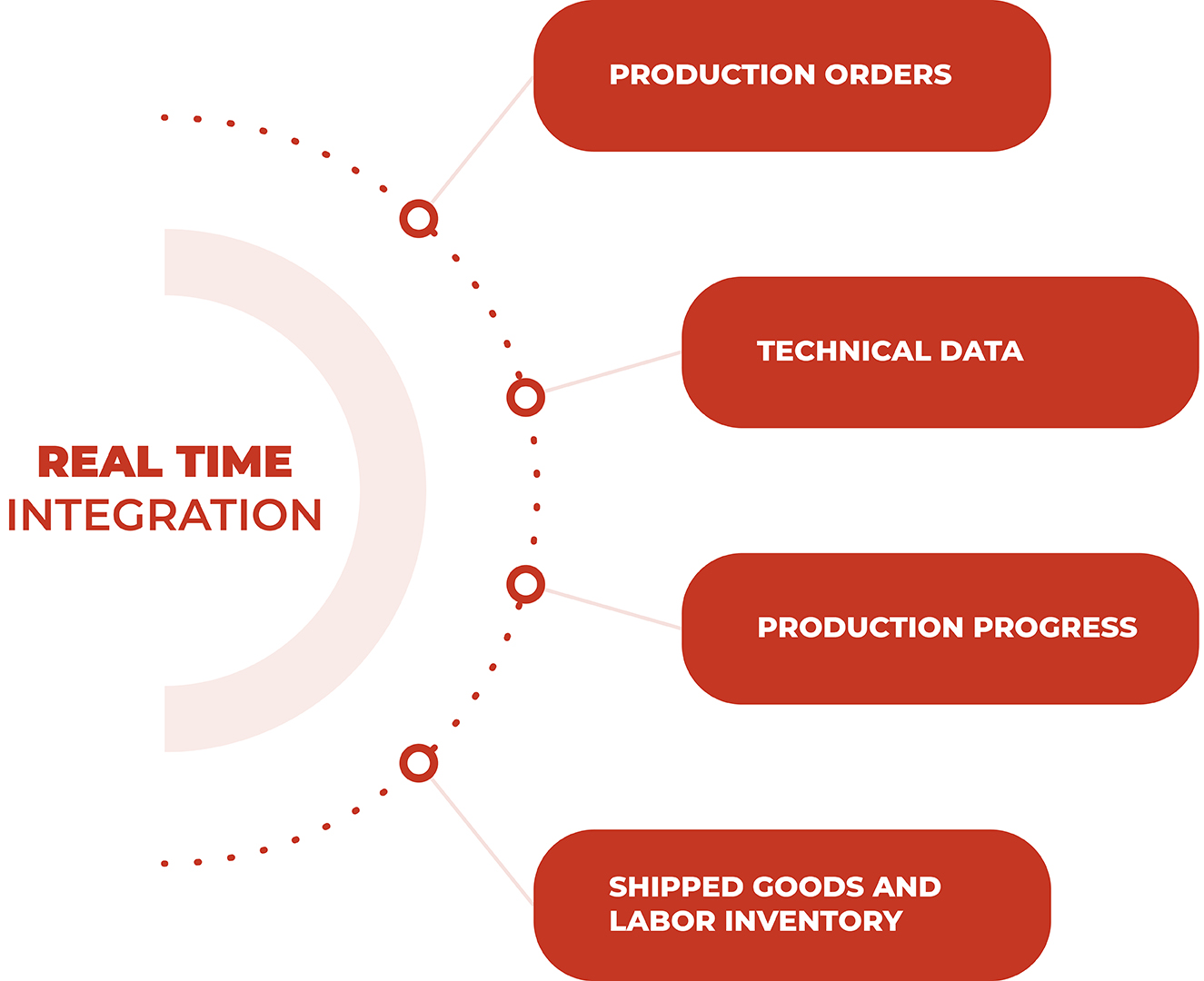 Benefits for apparel manufacturers: seamless integration from ERP production orders
With Stealth Labs Apparel manufacturers directly receive orders information – such as quantities and date of delivery request – from central ERP systems to their IT systems. Each order shows the quantities and the date of delivery request, avoiding the need to insert or manage a customer order. Once the garment manufacturer receives production orders, it's able to create sub-contracts that allow to manage smaller quantities.


Production progress
Expected delivery date (ATP)
Actual consumption of cutting materials (with indication of the used bath)
Stealth Labs SaaS
Stealth Labs is available on-premise or in the cloud. Main benefits of SaaS are:
Access, confidentiality and data protection
System upgrade (infrastructure, licenses, backup) and applications (extensions, improvements, new software releases)
Technical support
Fast implementation and controlled costs